Welcome to L3 Communication Systems-West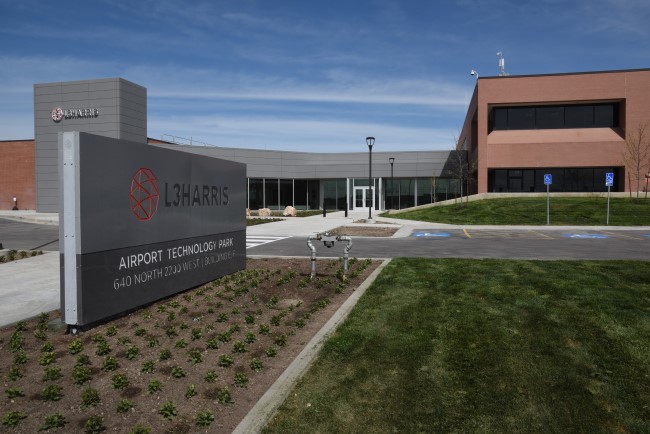 L3 Communication Systems-West is a leading provider of networked communication solutions for high-performance intelligence collection, imagery processing and satellite communications for the Department of Defense (DoD) and other government agencies. We provide high-data rate, wideband, secure, real-time communication systems for surveillance and reconnaissance. Our proven world-class solutions and capabilities create high-value, low-risk solutions for use on sea, land, air and space.
Based in Salt Lake City, Utah, L3 Communication Systems-West is focused on the development, design, manufacturing and integration of secure networked communication solutions.
L3 Communication Systems-West at a Glance
Headquarters:
640 North 2200 West, Salt Lake City, UT 84116
Did You Know?
We are a world leader in providing secure networked communication solutions for the DoD.
We have a world wide reputation as leaders in the development of software-defined radio technology.
We are a world leader in high-speed wideband data links.
We are the home of the ROVER products and technologies.